2011 was the next step in the evolution, more professional rooms into a shared medical clinic, and a name change to Bendigo Sleep Lab, to better reflect our current multidisciplinary sleep disorders facility and team.
After more growth the decision was made in March 2012 to buy a permanent location, where we are today in Golden Square! Many clients are still with us today whom remember the McCrae Street residence.
In 2012, we signed a contract with Fisher & Paykel Healthcare to service the Central Victorian region with the Airvo2 devices (medical grade humidification) for high complex respiratory patients.
In June 2013, we started a collaboration  with Bendigo Health to supply clients with neonatal respiration monitors to help assist and monitor newborns.
In October 2019 BSL became accredited DVA provider, and commenced a direct relationship with ResMed.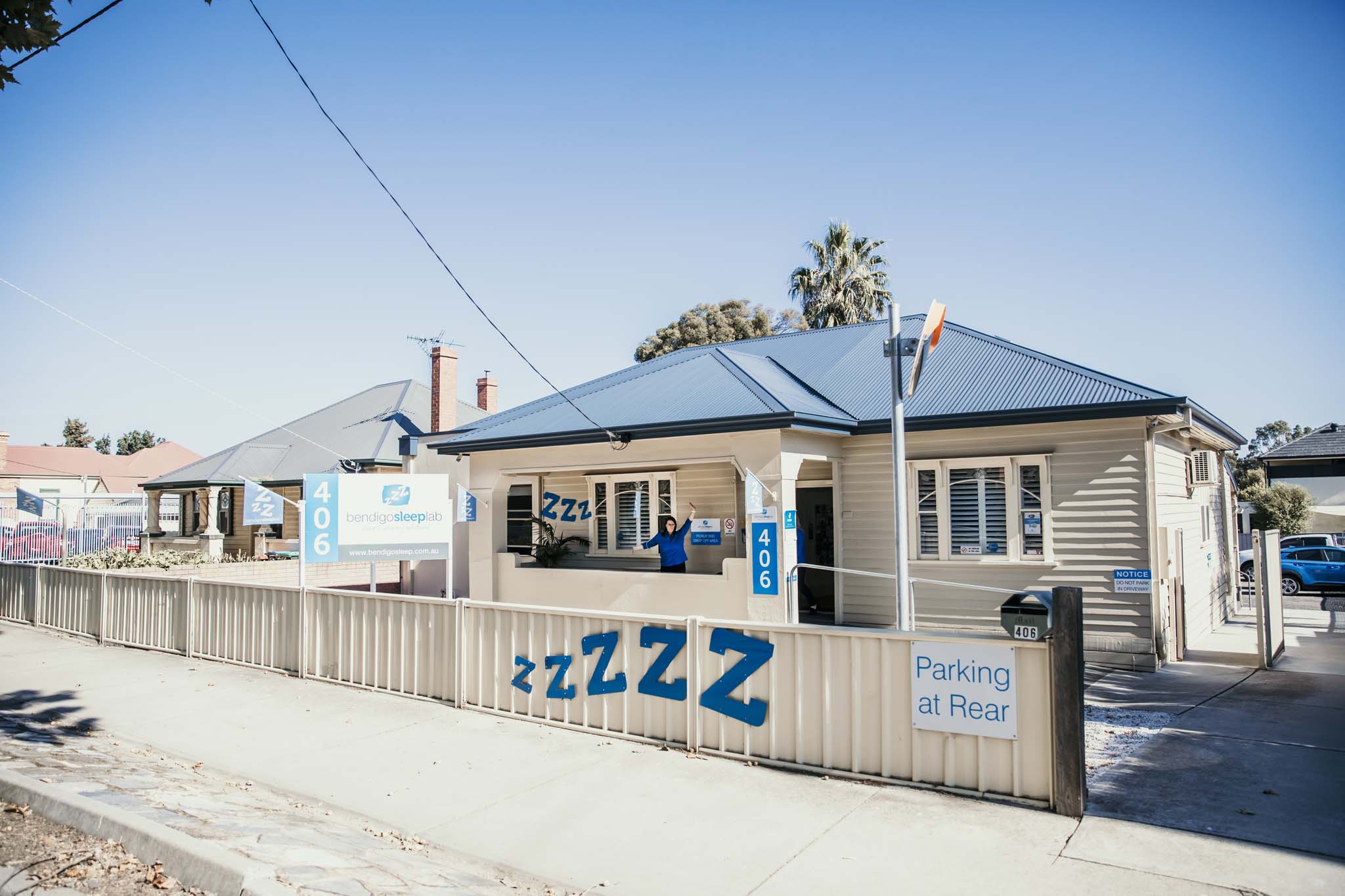 In March 2020, Bendigo Sleep Lab closed for one month and every standard operating procedure changed due to the pandemic. We closed for one month, and re-opened catering continuously to the ever changing environment the pandemic caused to keep the business operational.
In February 2021 renovations commenced, with the aim of commencing in-lab sleep studies by the end of 2021.
In July 2021, our first in-lab sleep studies commenced and we now offer professional and bulk billed Sleep Psychology services with Prof. Gerard Kennedy operating out of Bendigo Sleep Lab.
Linda and staff regularly provide educational in-services to community groups, private businesses, La Trobe Uni and Bendigo Hospital for Sleep Medicine, disorders and treatments.
Our CPAP Clinic is also certified by the Sleep Health Foundation.